If someone calls you in Teams when you're unable to answer, they can leave you a voicemail that you can check later.
If you have unheard voicemail messages, a red dot will appear as an indicator on the App bar's Calls button.
Click the Calls button on the App bar.

A link to your voicemail will be in the List pane, with a number displaying how many unheard messages you have.

Click Voicemail in the List pane.

All voicemail messages will be shown in the Content pane, with the contact who left the message, the message duration, and the date and time of the message also listed.

Select a voicemail message.

Teams will try to transcribe your voicemails after they're recorded. If it's a simple message, you can read it instead of listening to it.

Click Play.
The voicemail message plays. If it's a long message, you can also adjust the playback speed so that it plays faster.
Once you've heard a message, you can remove it to keep your voicemail inbox from getting too cluttered.
While viewing your voicemail, click a message's More Actions button.

From this menu, you could also mark the voicemail as unread, or return the person's call.

Select Delete.
The voicemail message is deleted from your mailbox.
There are a few settings you can adjust to change how your voicemail works. For example, you can set how long a call rings before it goes to voicemail, record a new voicemail greeting, or choose to forward your calls directly to voicemail.
Click your user icon.
Select Settings.

Click Calls.
Change call and voicemail settings using the available options.

The first set of options controls forwarding calls directly to voicemail, whether to send unanswered calls to voicemail, and how long a call needs to ring before going to voicemail.

Click Configure voicemail.

This menu is where you can change some of the more advanced voicemail options. You can change the call answer rules, choosing whether the caller can leave a message, whether they can transfer to someone else, or whether to just play your greeting.

You can also change the language of the default system greeting or create your own text-to-speech greeting instead.

Finally, this menu is also where you can record a new voicemail greeting.

Click Record a greeting.

A new call is started, this time to a settings menu.
Press 1 to record a new standard voicemail greeting.
Press 2 to record a new out-of-office voicemail greeting.
Press 1 or 2.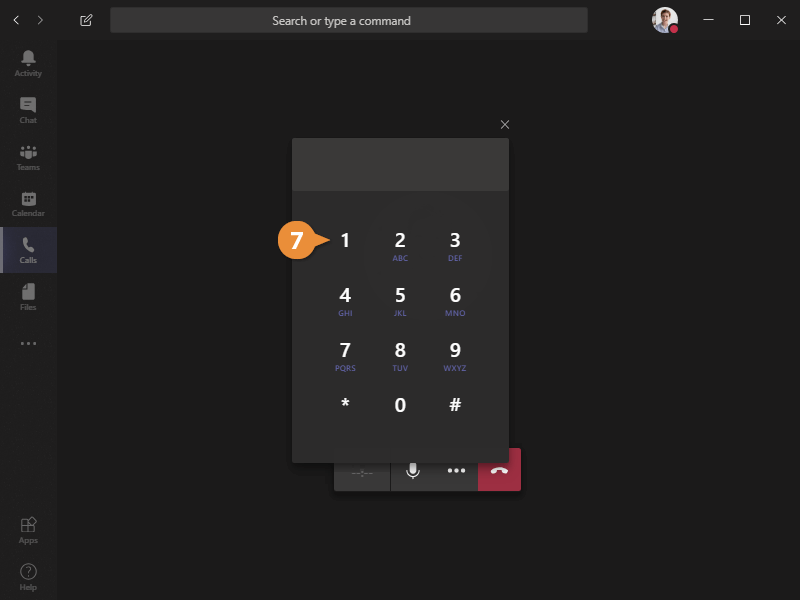 Record a new greeting.
Click the Hang Up button.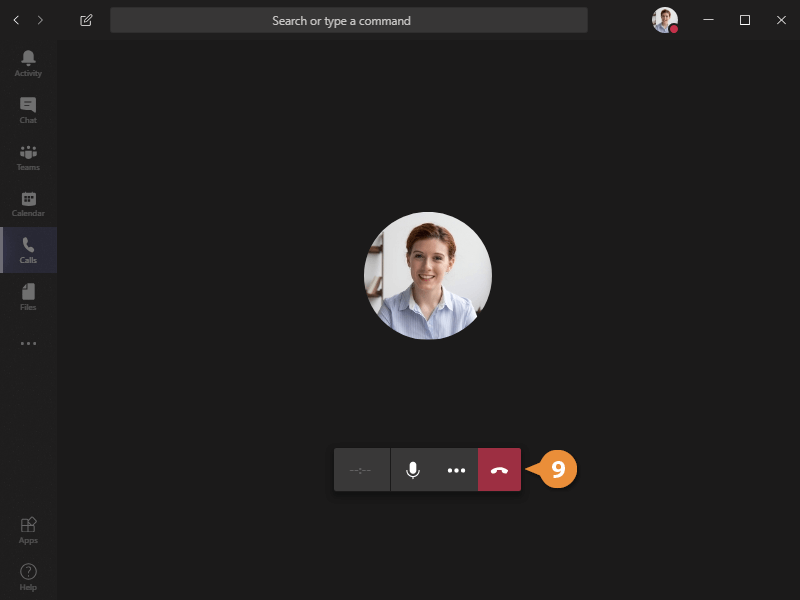 The call ends, the new recording is saved, and will be used for your voicemail greeting.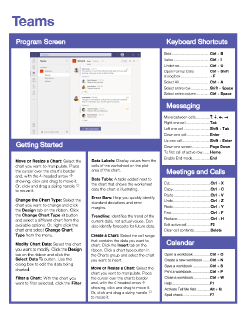 FREE Quick Reference
Click to Download
Free to distribute with our compliments; we hope you will consider our paid training.