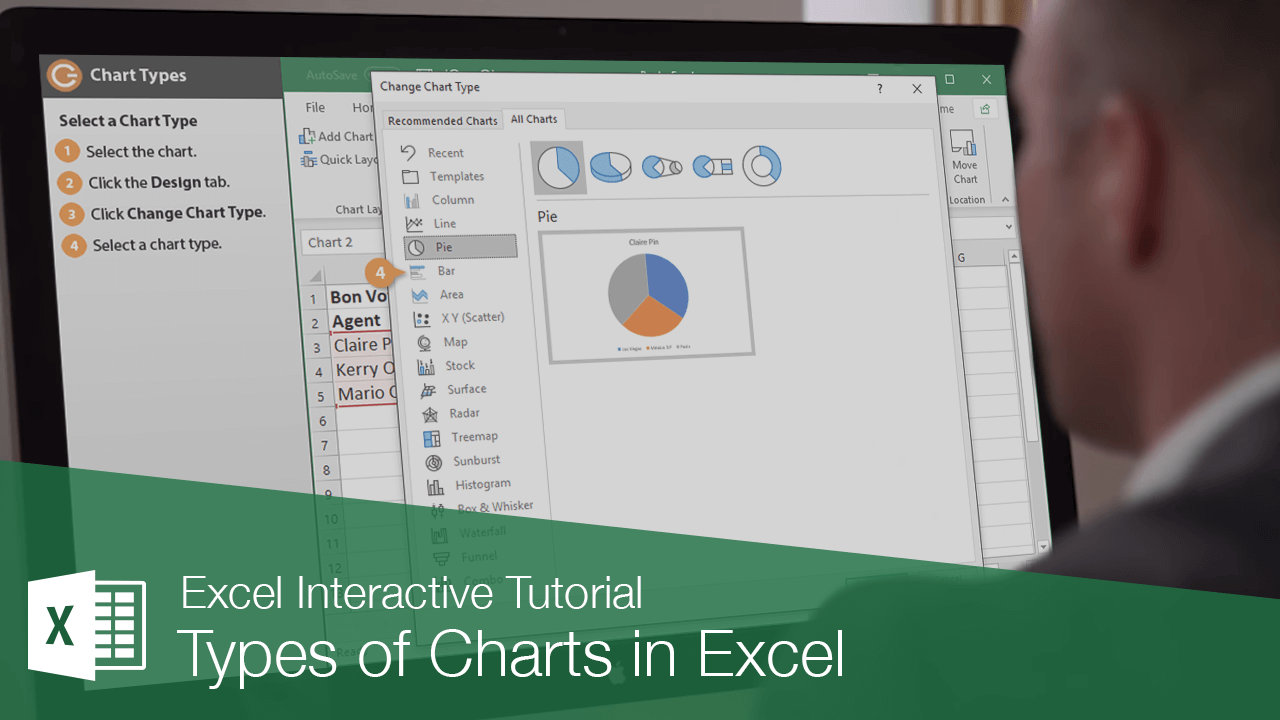 Different types of charts are better for presenting different types of information. For example, a column chart is great for comparing values of different items, but not for illustrating trends or relationships. If you find that a chart you've created isn't the best fit for your data, you can switch to a different chart type.
Select the chart you want to change.
Click the Design tab.
Click Change Chart Type.

Right-click a chart and select Change Chart Type from the menu.

The Change Chart Type dialog box appears. It shows the different types of charts available.

Select a different chart option.
Click OK.
You can switch the rows and columns of data in a chart so they appear in opposite positions.
Select the chart
Click the Design tab.
Click the Switch Row/Column button.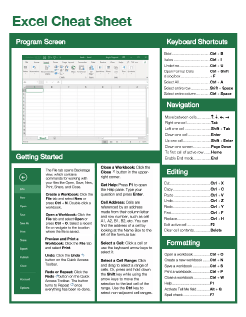 FREE Quick Reference
Click to Download
Free to distribute with our compliments; we hope you will consider our paid training.