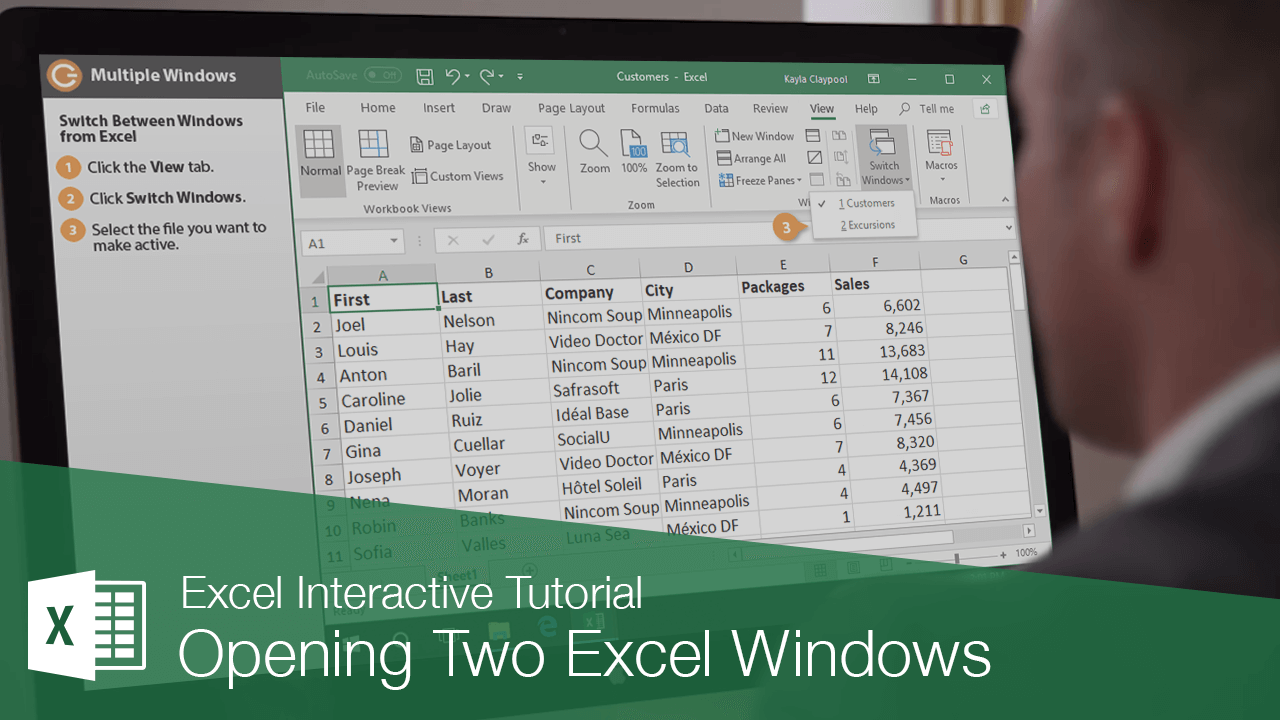 If you have more than one workbook open, you can quickly switch between them.
Hover over the Excel icon in the taskbar.

A preview of each open window appears above the taskbar.

Click a thumbail to make it the active window.
Click the View tab.
Click the Switch Windows button.
Select the file you want to make active.
The selected file becomes the active workbook.
You can stack your open Excel windows in a few different ways to maximize the on-screen data.
Click the View tab.
Click the Arrange All button.

Select an arrangement option.

Tiled: Windows are arranged as equally sized, tiled squares.
Horizontal: Windows are arranged horizontally from top to bottom on the screen.
Vertical: Windows are arranged vertically from left to right on the screen.
Cascade: Windows are arranged in an overlapping cascade on the screen.

Click OK.
The windows are arranged on the screen according to the selection you made.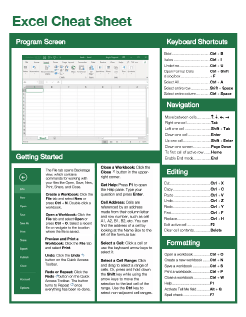 FREE Quick Reference
Click to Download
Free to distribute with our compliments; we hope you will consider our paid training.