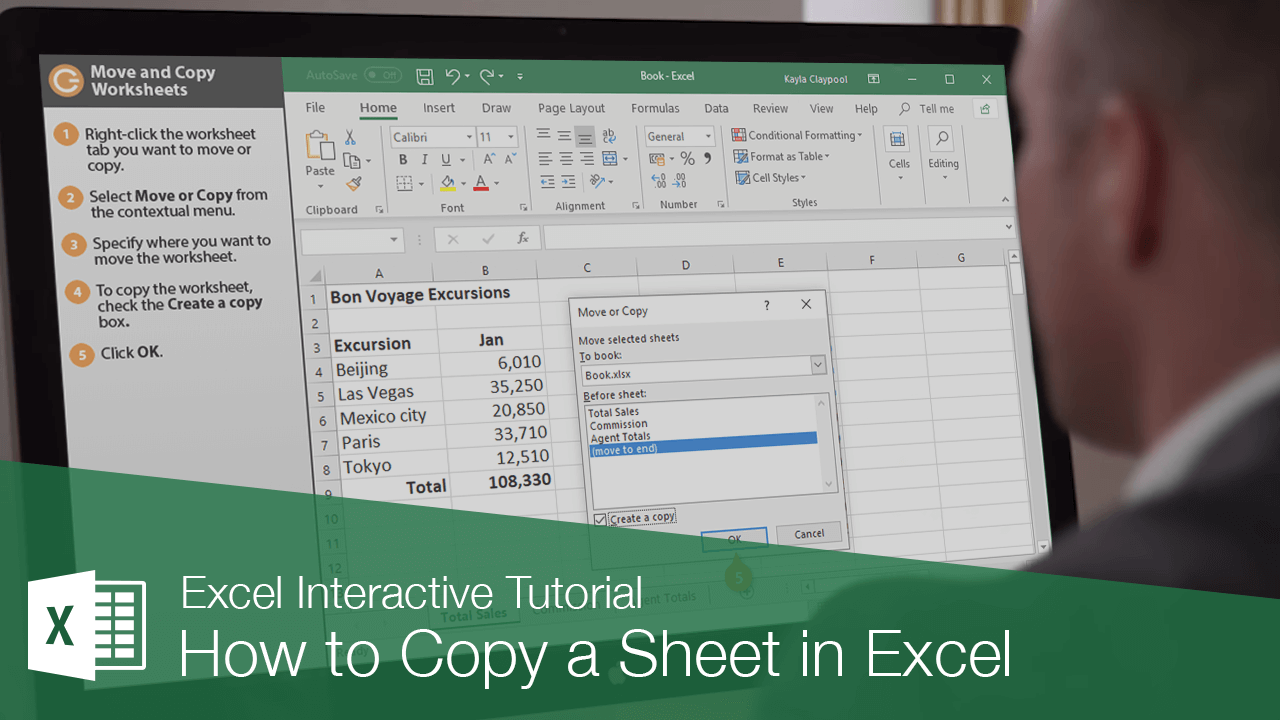 Even after a spreadsheet is created, you can move or copy it to a new location.
The quickest way to move a worksheet is to click and drag it to a new location within the current workbook or drag it into a completely different workbook. However, you can also use the Move or Copy dialog box for more accuracy.
Select the worksheet you want to move or copy.
Click the Format button on the Home tab.
Select Move or Copy Sheet.

Right-click a sheet tab and select Move or Copy Sheet.

Specify the workbook you want to move or copy the worksheet to.

The workbook must be open in order for it to appear in this list.

Specify where in the selected workbook you want the sheet to appear.
To copy the worksheet, check the Create a copy box.

If this box isn't checked, the worksheet will be moved directly to the selected workbook and no longer exist in its current location.

Click OK.
The selected worksheet is moved or copied to the location that you specified.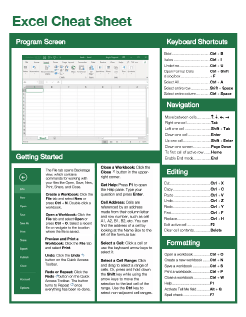 FREE Quick Reference
Click to Download
Free to distribute with our compliments; we hope you will consider our paid training.