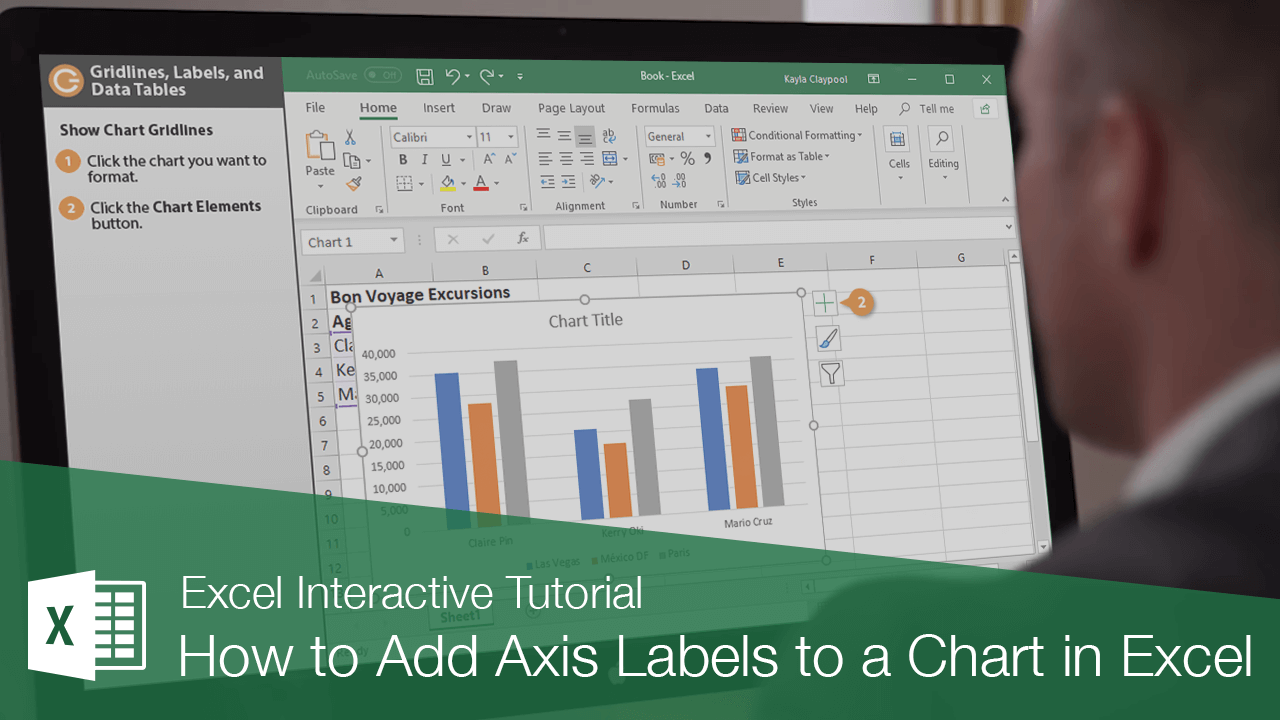 Adding elements like gridlines, labels, and data tables help viewers more easily identify what's being presented.
Gridlines are the lines in the background of a chart that correspond to the values in the chart. In column and bar charts, gridlines make it easier to compare the values in the chart.
Use data labels to label the values of individual chart elements.
Click the Data Labels check box.

In the Chart Elements menu, click the Data Labels list arrow to change the position of the data labels.
A data table is a table that contains the data and headings from your worksheet that comprises the chart data.
Click the Data Table check box.

To edit the data table settings, hover over Data Table in the Chart Elements menu, click the list arrow, and select More Options.
A table with all the data represented in the chart is added below the chart's plot area.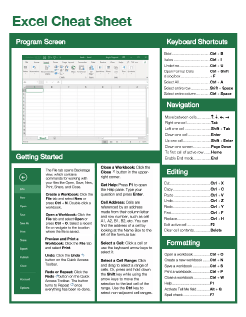 FREE Quick Reference
Click to Download
Free to distribute with our compliments; we hope you will consider our paid training.