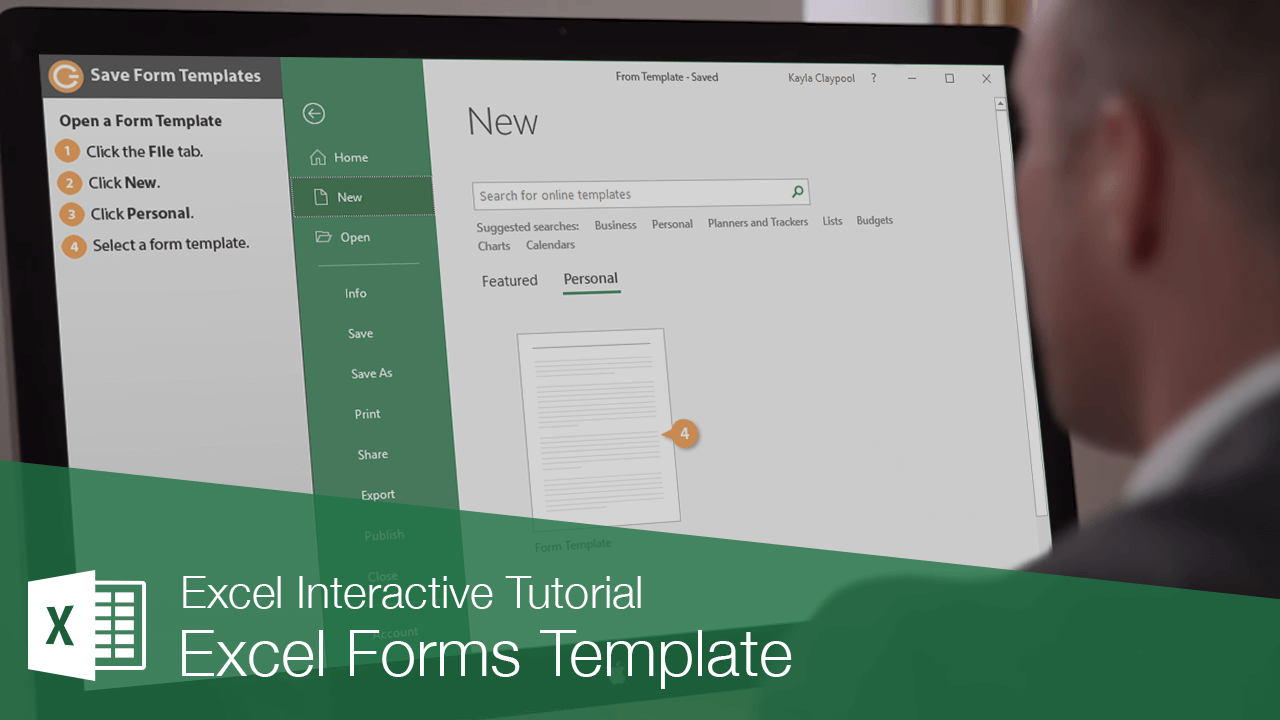 If the form you've created is something you're going to use over and over, save it as a template. Saving as a template ensures the same data is filled in every time and that the original form file is never accidentally overwritten.
Open a blank version of the form you want to save as a template.
Click the File tab.

Click Save As.
Type a name for the file.
Click the File Type list arrow.
Select Excel Template (.xltx).

The default save location for any template file is the Custom Office Templates folder on your computer's hard drive. If you want the template to be available from the Personal templates area in Excel, be sure to save it in this location.

Click Save.
The template file is saved.
When you're ready to open your form template and fill in the fields, it can be opened from right within Excel.
Click the File tab.

Click New.
Click the Personal category.

Any Excel templates that you've saved in the CustomOffice Templates folder appear here.

Select a form template.
A unique copy of the form is created and is ready to fill in.
If this is a form template that's intended for others to fill in, you can save to any location on your computer or in the cloud and distribute the file as desired.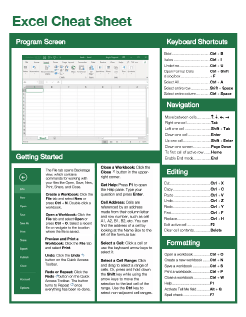 FREE Quick Reference
Click to Download
Free to distribute with our compliments; we hope you will consider our paid training.