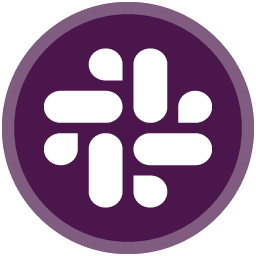 Slack
Learn by doing—not watching—with interactive simulations.
Course Includes
Certificate of Accreditation
3.0 Credit Hours
Interactive Tutorials & Skills Assessments
Student manual, instructor guide, & practice files
What you'll learn:
Create and manage Channels for collaboration.
Message your colleagues and share files.
Make group calls and share your screen with attendees.
Create text snippets and use automated workflows.
Proven Learning Method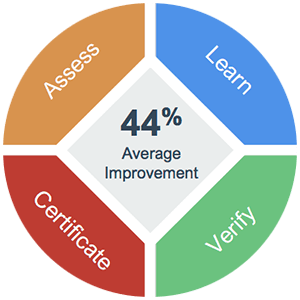 Skill
Assess
Learn
Verify
Improvement

Slack

Complete Course to Display Score

Sign In and Out

Click To Try

Not Started
Not Started
Not Started

Understand the Screen

Not Started
Not Started
Not Started

View Activity

Not Started
Not Started
Not Started

Change Your Status and Availability

Not Started
Not Started
Not Started

Update Your Profile

Not Started
Not Started
Not Started

Pause and Mute Notifications

Not Started
Not Started
Not Started

Messaging

Subscribe to unlock

Send a Direct Message

Send a Message to a Channel

Mention Others in a Message

Format Messages

React To and Save Messages

Share a File in a Message

Channels

Subscribe to unlock

Join a Channel

Create a New Channel

Add and Remove Channel Members

Edit Channel Details

Leave a Channel

Archive or Delete a Channel

Calls

Subscribe to unlock

Start a Huddle

Make a Call

Make Group Calls

Invite People to a Call

Share Your Screen

Change Call Settings

Star Conversations and Channels

Add Notification Keywords

Search your Workspace

Use Shortcuts

Create Reminders

Create and Use Text Snippets

Create a Post

Use Automated Workflows

Add Apps

Use Apps

Manage Downloaded Files