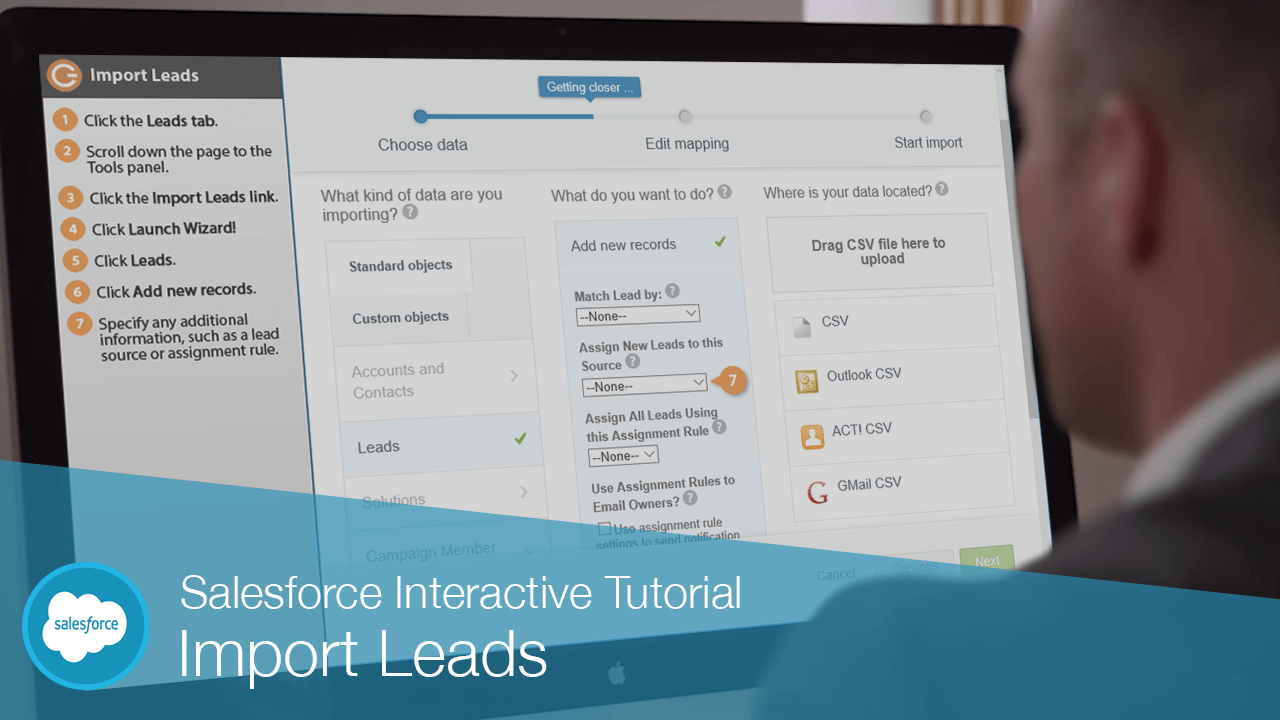 You can easily import a list of leads that you might have acquired from a trade show or a purchased list into Salesforce.
Here you can see detailed information about the import, such as start and end times, how long it took to complete, and the type of objects imported.
When the import is complete, the new leads will appear on the Leads tab.