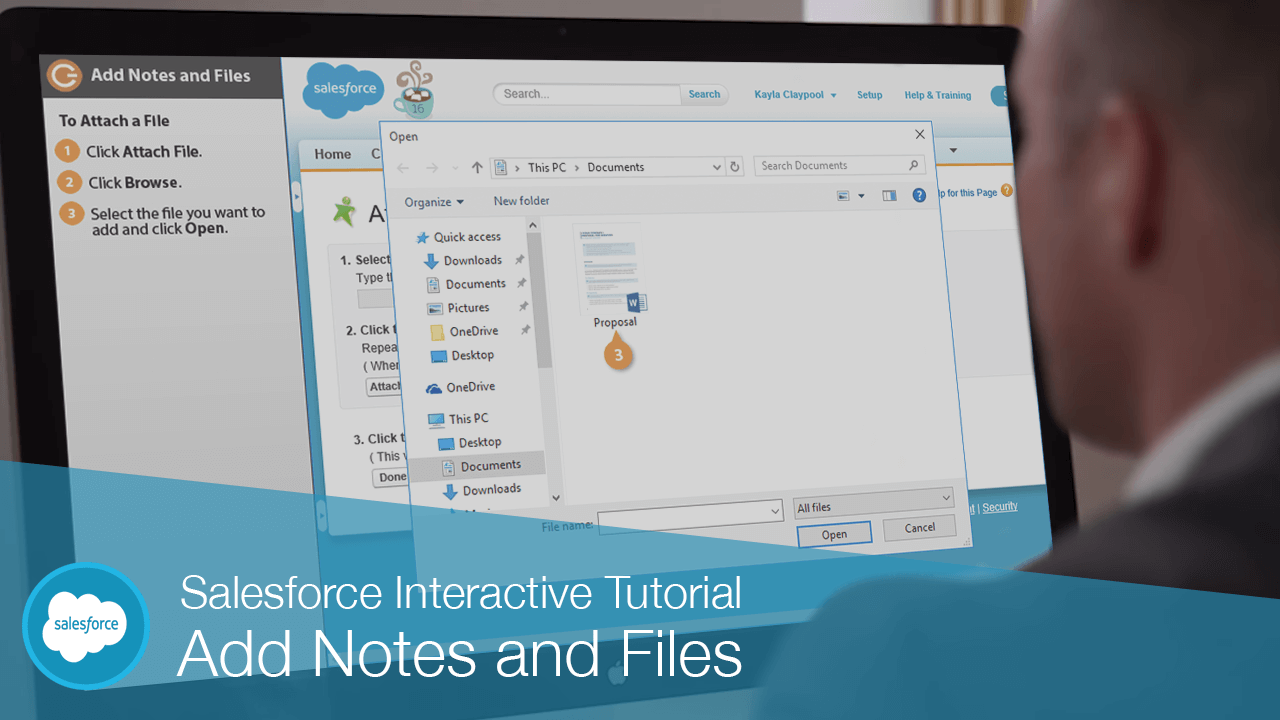 Depending on your Salesforce configuration, your record page may contain a list where you can add longer notes and attach files.
Notes can make it easy for anyone viewing a record to know exactly how to use it, even if they did not create the record.
The note is added to the record.
You can easily attach a file to a record which may include more information than is displayed on Salesforce.
The file is added to the record.