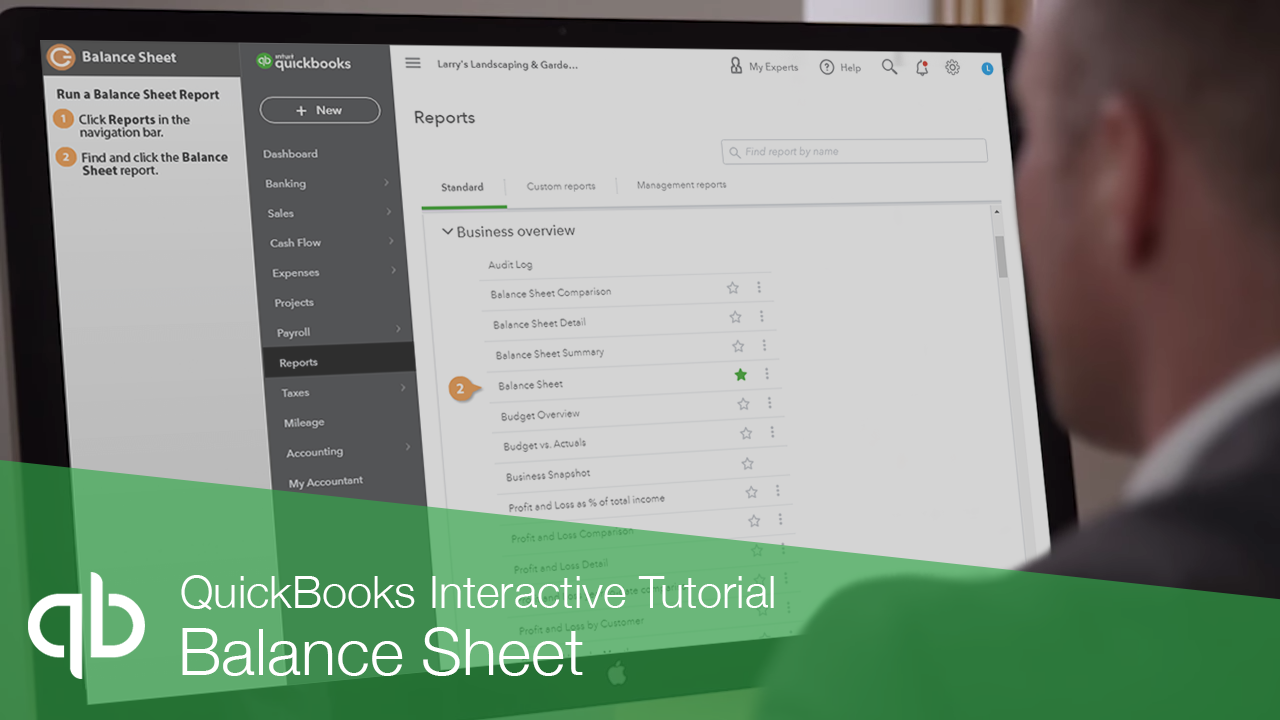 A balance sheet gives a financial picture of your company as of a specific date.
A balance sheet calculates how much your business is worth (your business's equity) by subtracting all the money your company owes (or its liabilities) from everything it owns (or its assets). Assets - Liability = Equity.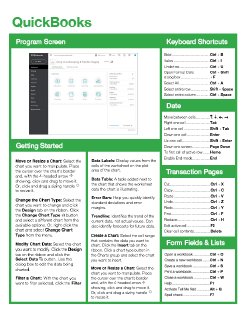 FREE Quick Reference
Click to Download
Free to distribute with our compliments; we hope you will consider our paid training.