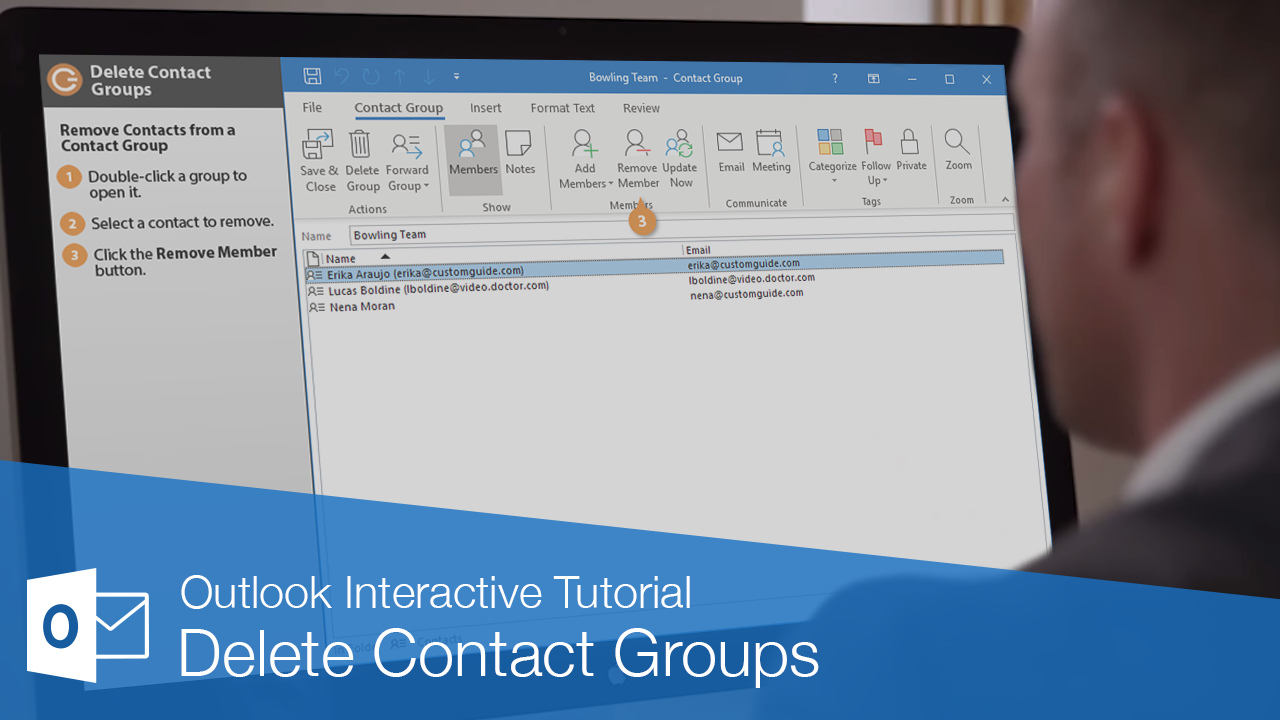 If a contact is no longer relevant to a group or a group is no longer relevant, there's no reason to continue storing them.
If there's a contact that no longer belongs in a contact group, you can always remove it.
Double-click a contact group to open it.
The contact is removed from the group.
Now if you want to delete the entire contact group, you can do that too.
The contact group is deleted. Keep in mind, this doesn't delete the contacts that were part of that group from your contacts list.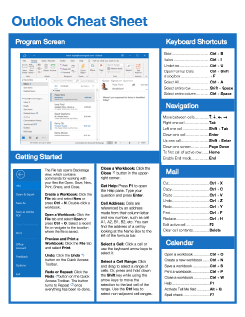 FREE Quick Reference
Click to Download
Free to distribute with our compliments; we hope you will consider our paid training.