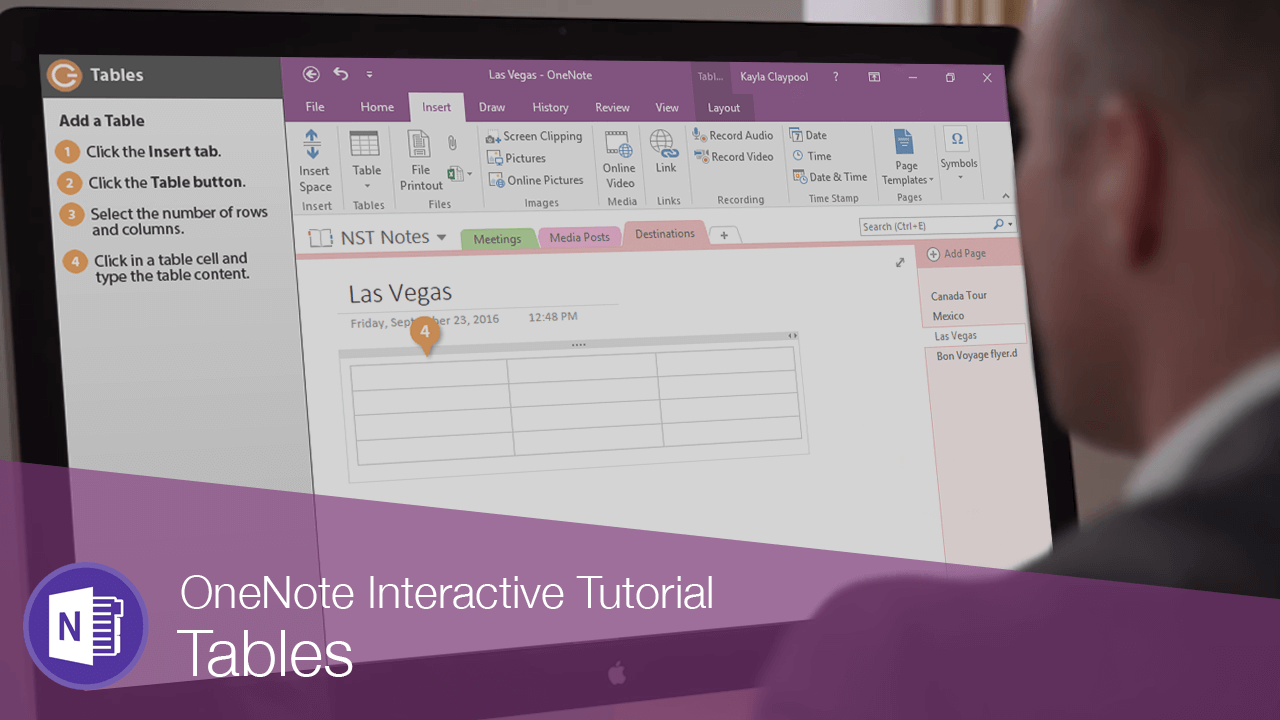 Now that the table is populated, let's take a look at some ways to modify it.
Select an option in the Insert group.
If you decide you no longer need some cells, you can delete them.
Select an option in the Delete group.
Select a shading color.
Select a sort option.
In just a few simple steps, your notes are organized into a great-looking table.
FREE Quick Reference
Click to Download
Free to distribute with our compliments; we hope you will consider our paid training.