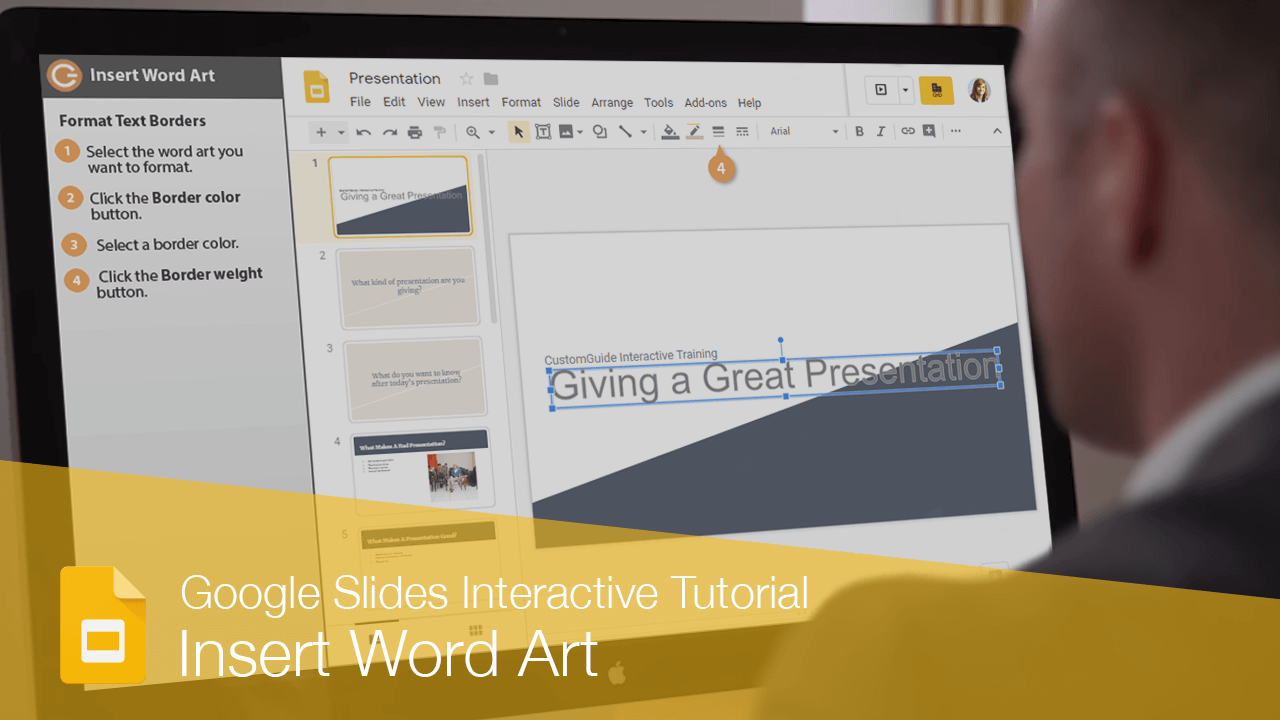 The word art is created.
Unlike regular text, with word art, you have the ability to change the border on the text itself.
The border around the text changes.
Another important difference between word art and a regular text box is that resizing a word art box resizes the text within it.
Click and drag the resizing handles to change the word art size and shape.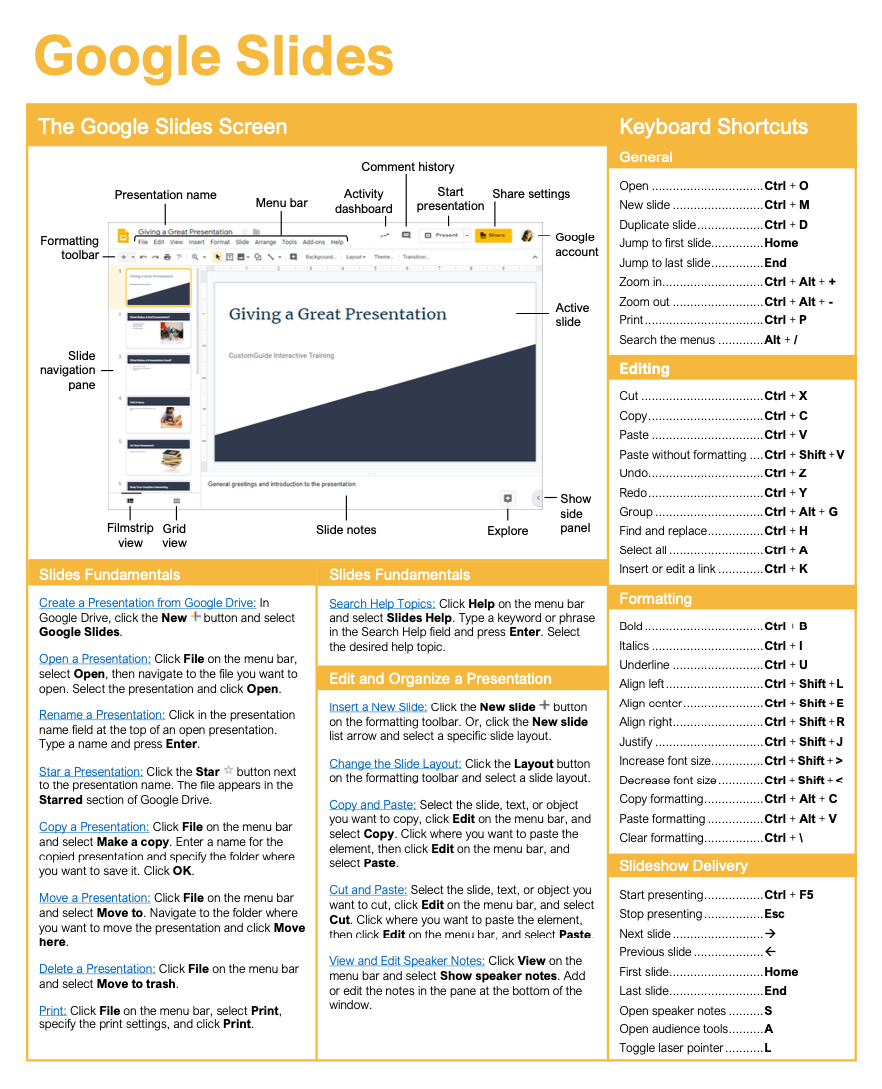 FREE Quick Reference
Click to Download
Free to distribute with our compliments; we hope you will consider our paid training.