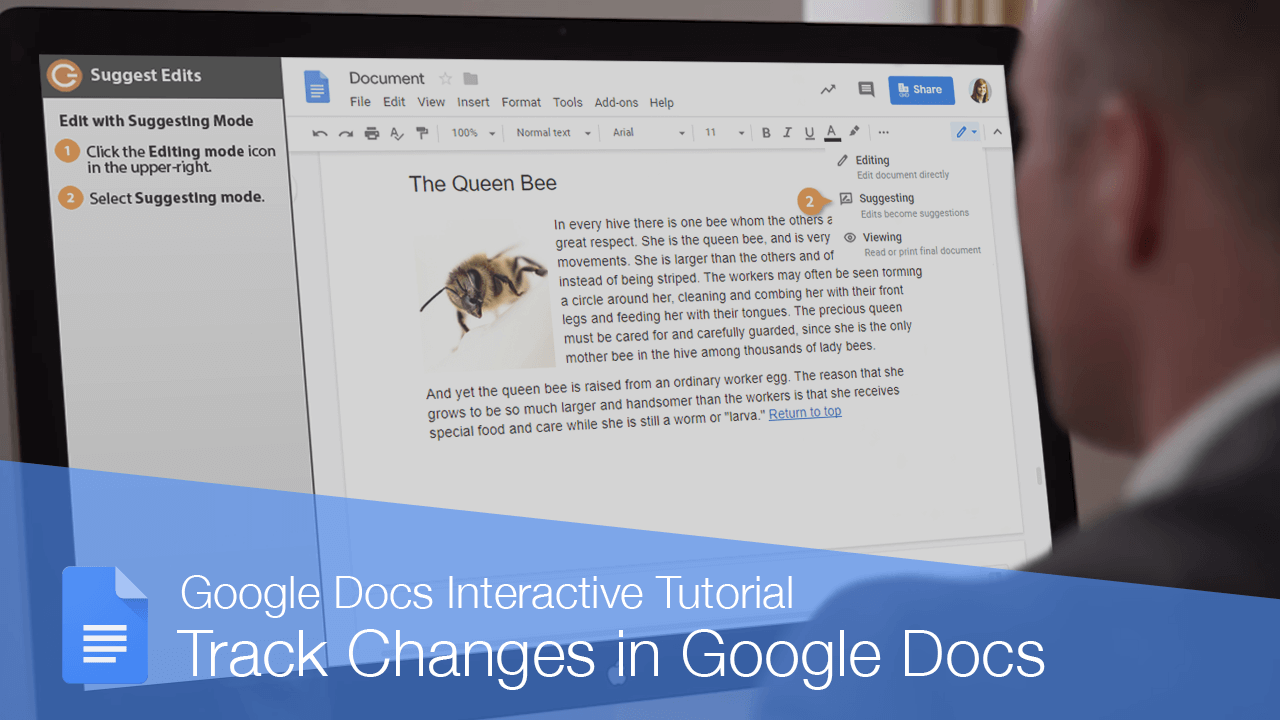 By default, changes you make will appear for everyone else as well. You can change your editing mode to suggest edits, or to a view-only mode.
You can use Suggestion Mode in Docs to suggest various edits to be made to a document.
Click the Editing mode icon in the upper right.

From this menu, you can select one of three modes.

Editing mode: Lets you edit the document directly. This is the mode you're in by default.
Suggesting mode: Lets you suggest edits to a document that other people can review. Suggestions that are accepted will be added to the document, while ones that are rejected are deleted.
Viewing mode: Lets you view the document read-only, which will prevent you from changing anything until you return to another mode.

Each edit is marked as a suggestion. Details of that suggestion appear in a comment in the margin.
You can accept or reject any suggested edits that other users have posted.
Review suggested edits by clicking the Accept or Reject button.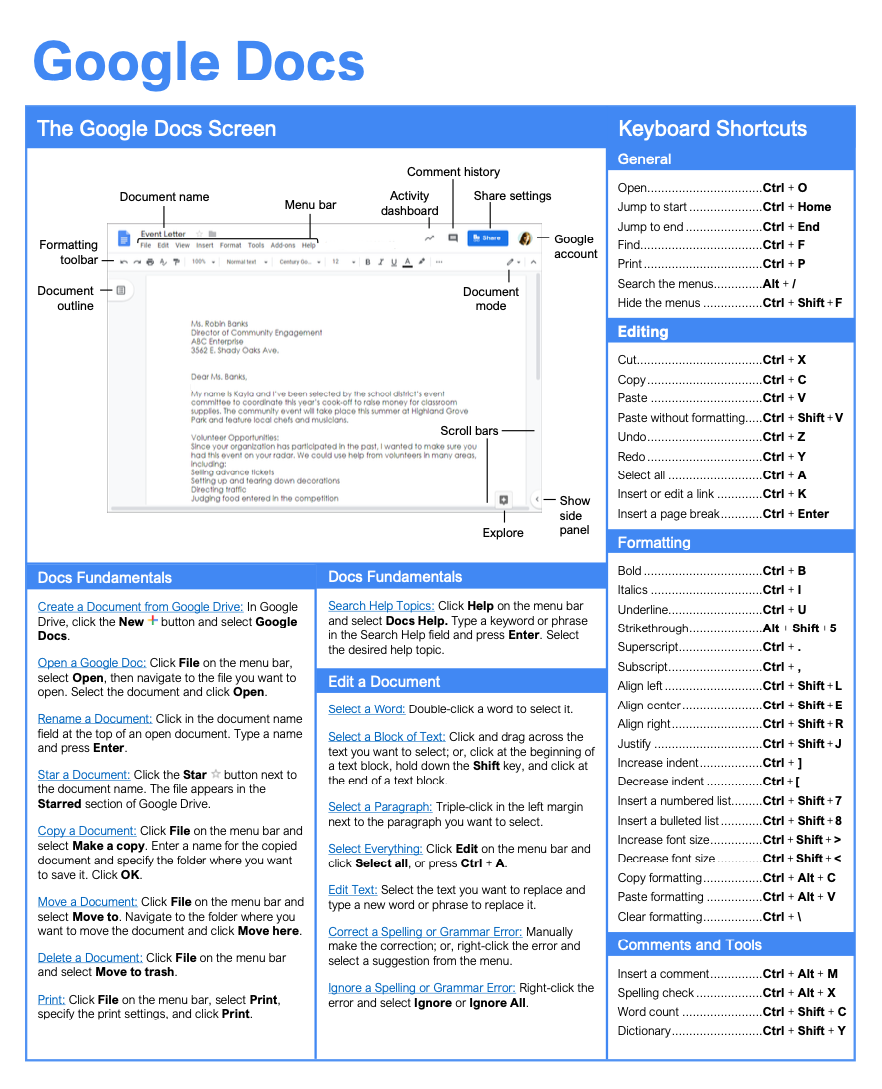 FREE Quick Reference
Click to Download
Free to distribute with our compliments; we hope you will consider our paid training.