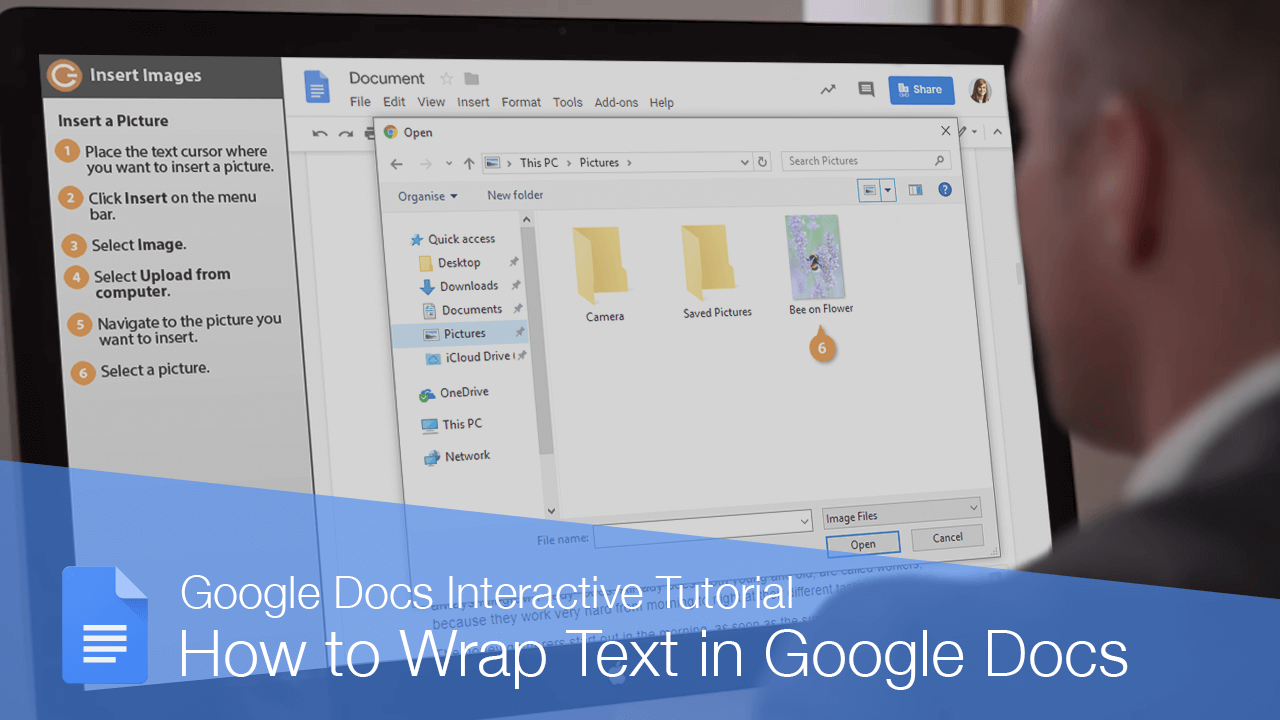 You can insert pictures that you have on hand into your document. For example, you can insert an image made in another program, or a photo off a digital camera.
The selected picture is inserted.
Text wrapping is how an object in your document interacts with the text around it. You have several options controlling how closely text will wrap around an object.
Select an image.
Select a text wrap option.

In line: Includes the picture in a paragraph, as if it were text.
Wrap text: Wraps the surrounding text around the selected image.
Break text: Creates a gap between the image and the text by it.
The image and the text by it wrap as you specified.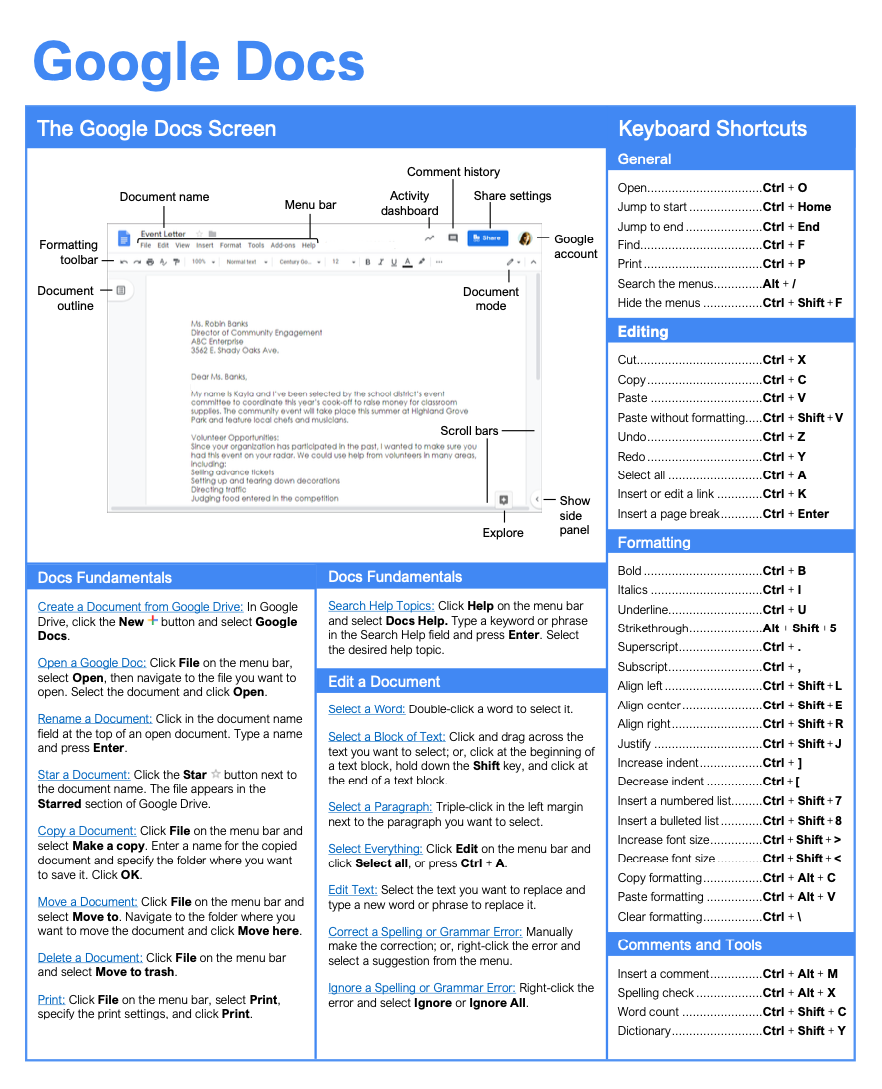 FREE Quick Reference
Click to Download
Free to distribute with our compliments; we hope you will consider our paid training.