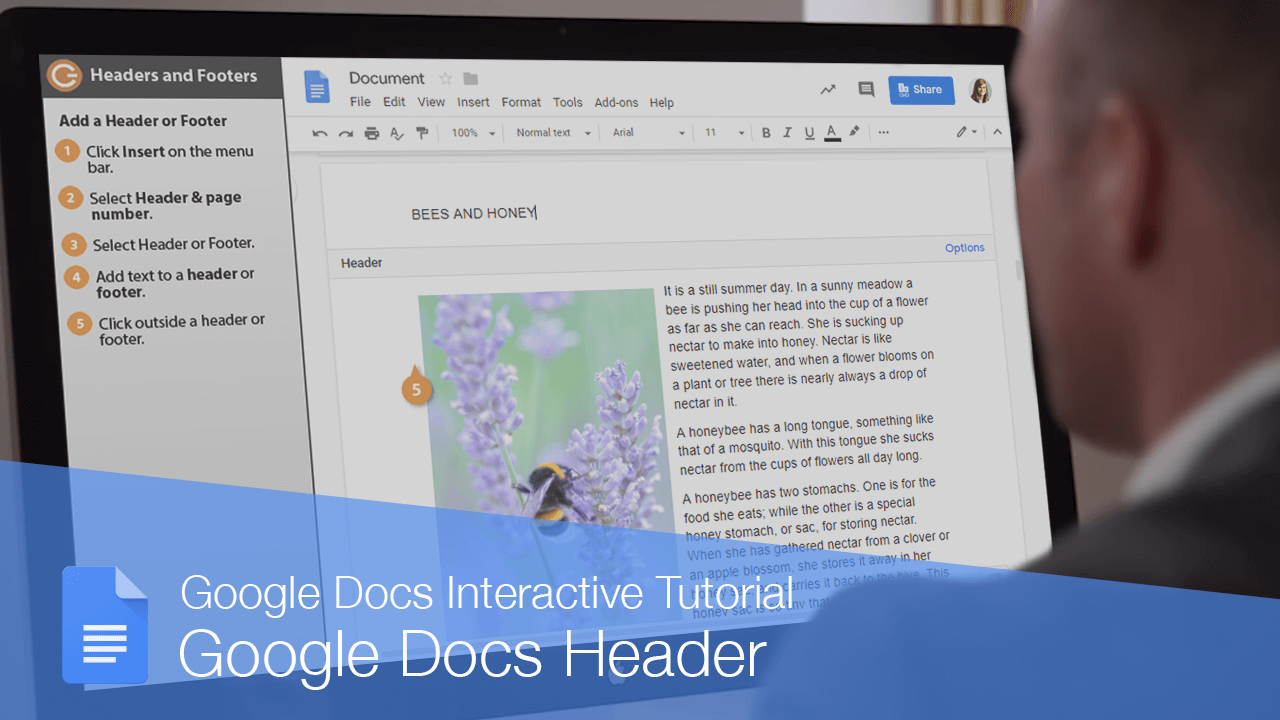 Documents with several pages often have information—such as the page number, the document's title, or the date—located at the top or bottom of every page. Text that appears at the top of every page in a document is called a header, while text appearing at the bottom of every page is called a footer.
Once you've added a header or footer, you can easily remove it if you find that it isn't what you want.
Click in a header or footer.
Select the text.
Press the Delete key.
Click outside the header or footer.
The header or footer is removed from the document.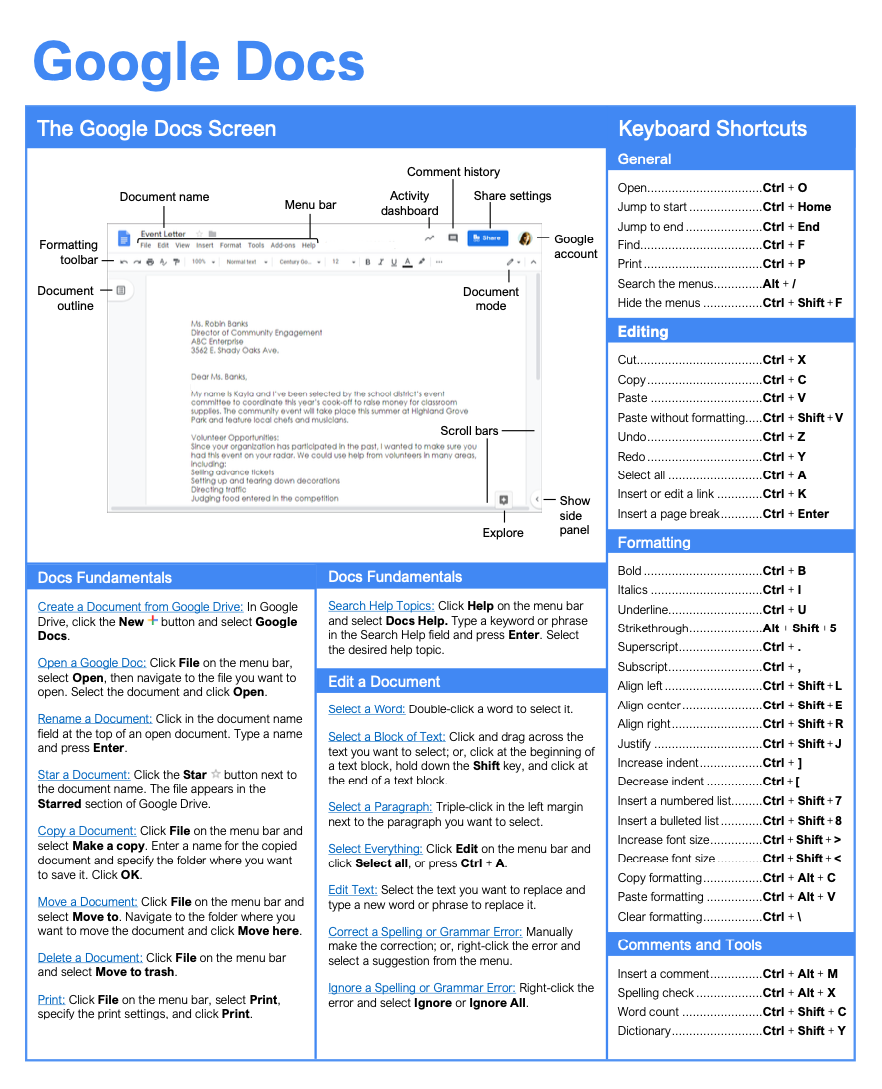 FREE Quick Reference
Click to Download
Free to distribute with our compliments; we hope you will consider our paid training.