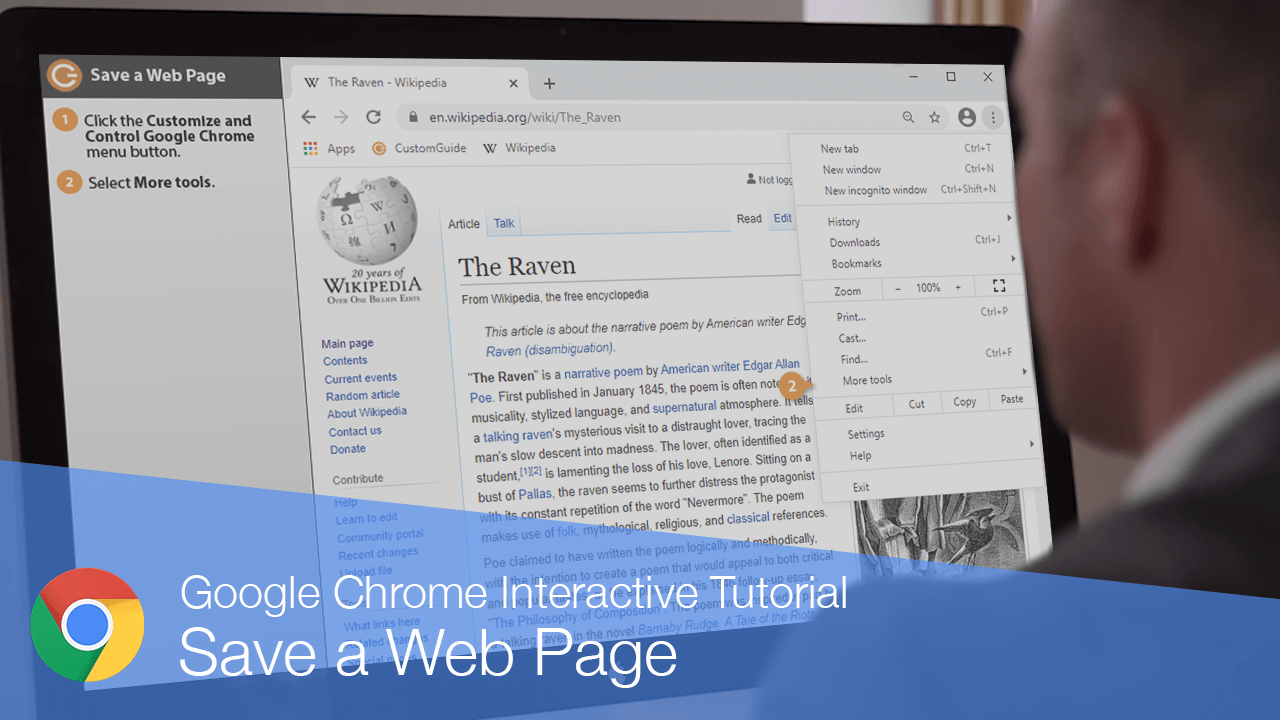 You can use Chrome to save a copy of a web page. This lets you view the page as it was when you saved it, even if you're offline or if the page's content changes.
The entire page is saved as a single file in the Downloads folder.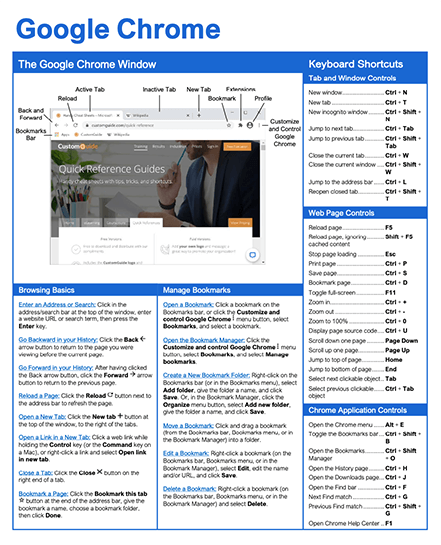 FREE Quick Reference
Click to Download
Free to distribute with our compliments; we hope you will consider our paid training.