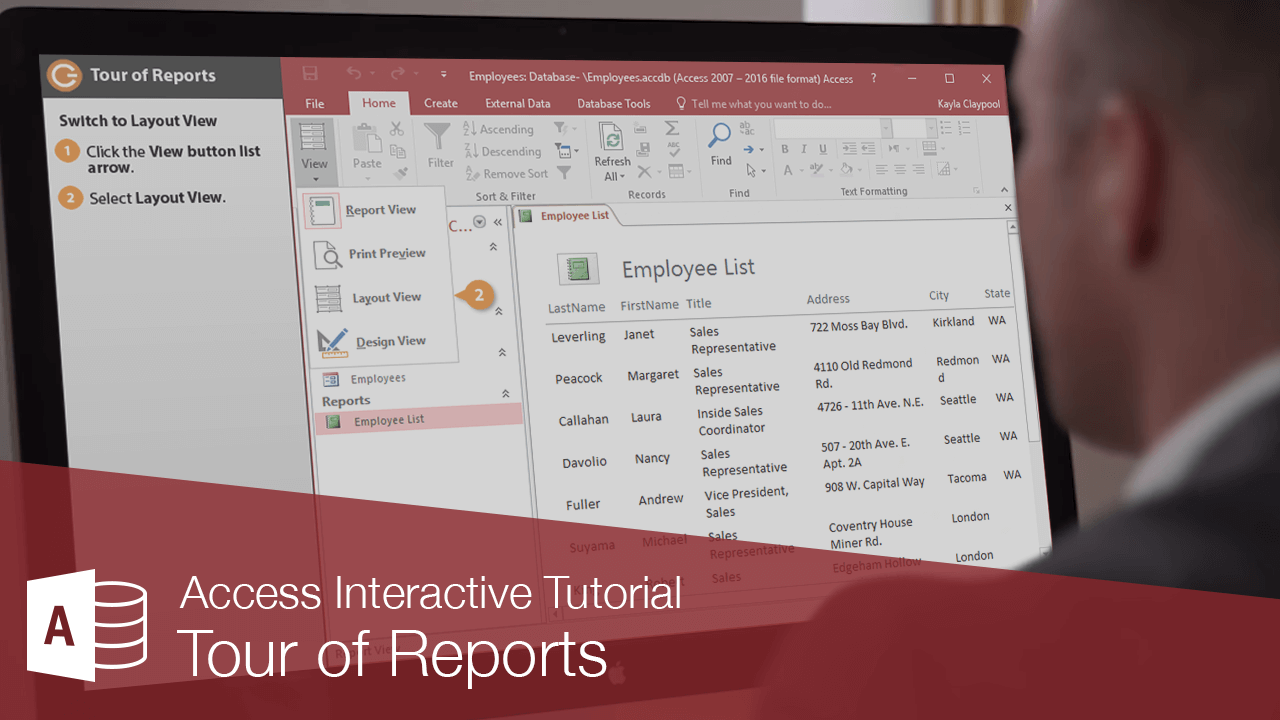 Reports present data in a table or query in printed format. Reports can be a simple list of records in a table or a complex presentation that includes calculations, graphics, or even charts.
Although you can directly print tables and queries, they don't have any format or display options.
Double-click the report you want to open in the Navigation Pane.
The report appears in Report View.
To edit a report's structure, you need to change to Layout or Design View.
Most edits can be made in Layout View, but complex tasks require Design View.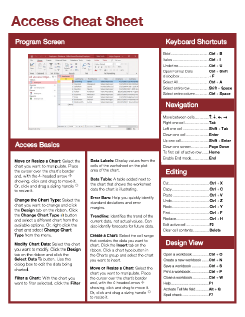 FREE Quick Reference
Click to Download
Free to distribute with our compliments; we hope you will consider our paid training.